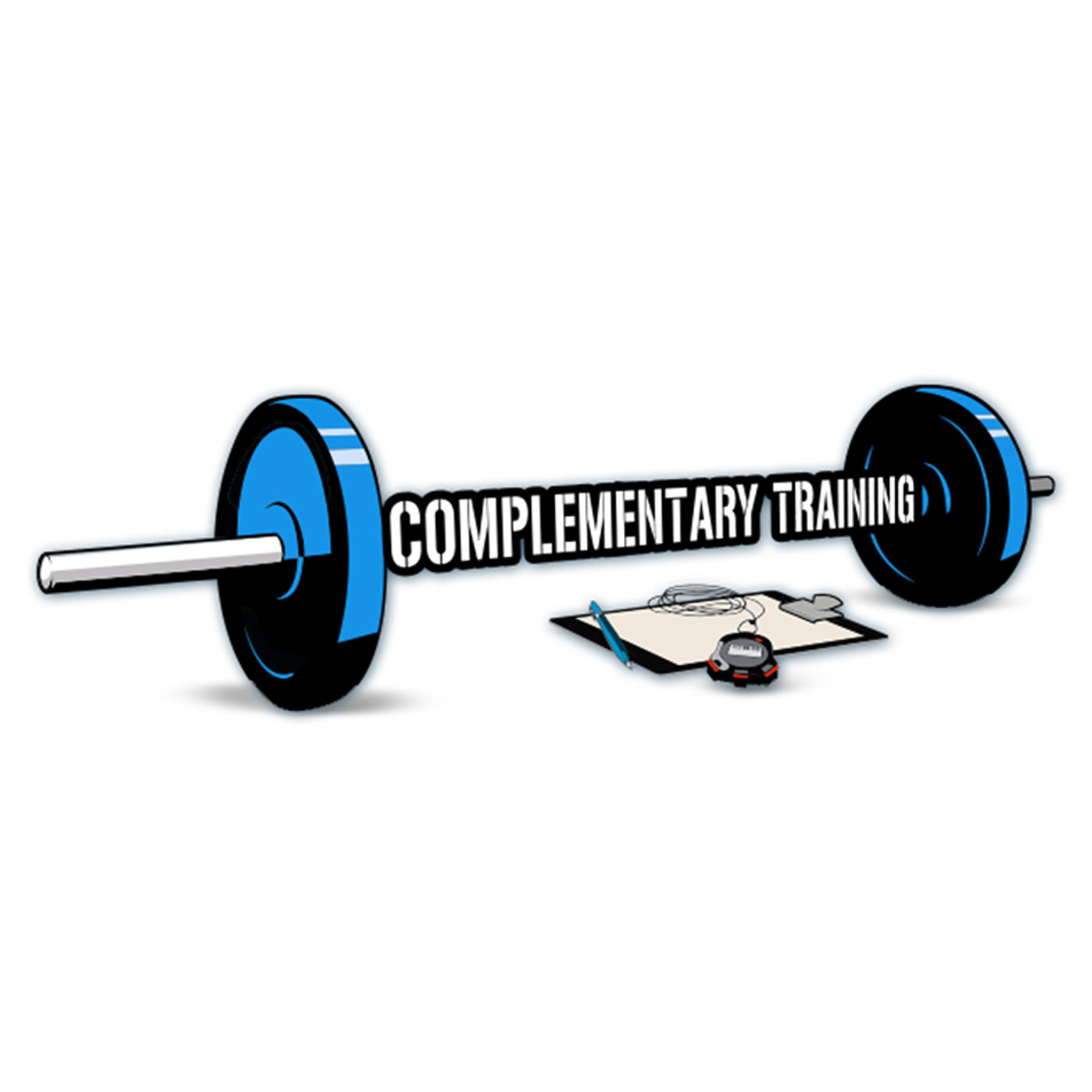 IT IS FINALLY HERE – The Shuttle Run Beep Test with COD (changes of direction) corrections!
What does this mean?
It means that the score (MAS, or maximum aerobic speed) reached in the COD corrected beep test can now be used in both long distance and shuttle based conditioning.
The shuttle run beep tests so far didn't implement corrections for CODs, and have used exact beeps from straight line version of the test (UMTT or VamEval), which resulted in lower MAS score.